How to Advertise
There are several basic, but important steps in your pursuit of a successful marketing campaign.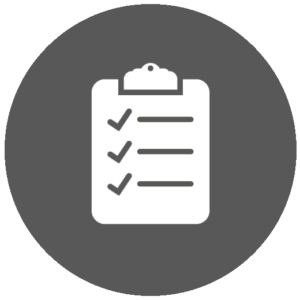 Define Your Objectives
The first step in developing a successful advertising campaign is to determine your objectives.  Are you trying to generate leads, increase sales, or promote a new product or service?  Understanding what you want is critical in developing a marketing campaign.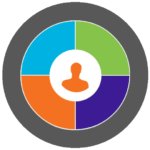 Understand Your Target
Now that you know what your goal is, you must understand who your audience is.  Male, Female, Young, Old, or are you looking at a specific industry or profession?  You know your market but we can help you understand them and their buying habits.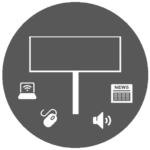 Determine How to Reach Them
What is the best marketing mix for your business and the most cost effective way to reach your target?  There are many different choices and all of them have their place in your marketing mix.  We can help you define the best method to get your message across.
Consultation
Marketing can be a daunting task, that is why we make the process as simple as possible for our clients. Our marketing team will help you define your objectives, understand your target market and determine how to reach them. 
Create a Campaign
Whether you have a team of designers or not, we can work with you to create a graphic or add your own. We will give you the dimensions needed to display your graphic as well as best practices for number of words and font sizes.
Analyze the results
The effectiveness of your campaign is critical in understanding your investment.  Our analytics give you a comprehensive look at which ads displayed, how often they displayed, and the impressions each message received.
Physical Address
Precision Marketing Concepts billboard is located on the corner of Hwy 23 & 59 in Marshall, Minn.
Office Hours
Monday - Friday 8am - 5pm
Or by appointment